HEAL-THY PET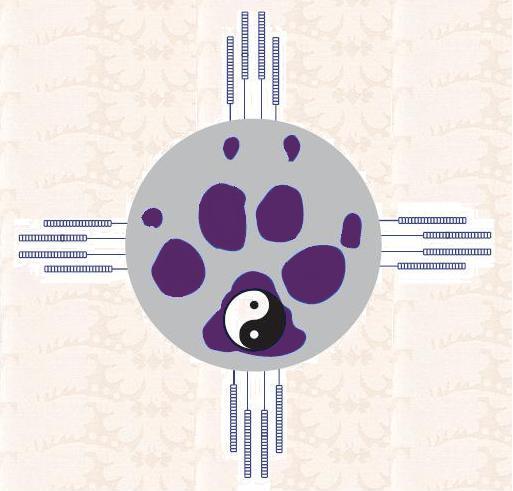 Mission
At Argeres Animal Alternatives, I believe that helping pets find relief from discomfort and pain is truly a blessing. To share the incredible human-animal bond that results from these interactions is a unique and irreplaceable honor.
Argeres Animal Alternatives wants to help you heal-thy pet. It is my greatest pleasure to help your furry family member feel better!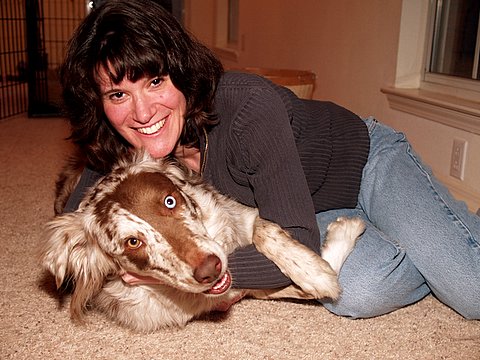 The Practice
Dr. Argeres performs acupuncture, massage and laser treatments for sweet-loving pets. Sessions are conducted at various veterinary clinics in the Albuquerque area.
Dr. Argeres focuses on orthopedic and neurological issues along with ailments related to aging, such as arthritis, muscle wasting and incontinence.
The Summit
Dr. Argeres is the creator and host of The Dog & Cat World summit 2015. Please check out the Summit: Website and Facebook